Website Design, Development and Web Hosting in North Georgia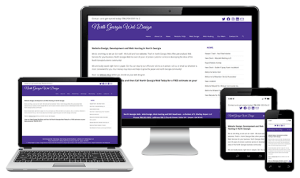 We do one thing, so we can do it well – We build and host websites. That's it. North Georgia Web offers personalized Web Services for your business. North Georgia Web has over 20 years of proven customer service in developing the ideas of the North Georgia business community!
We are locally based, right here in Jasper, GA. You can stop by our office and talk to us in person, call us, or email us; whatever is most convenient for you. Your money stays local and helps to grow the Jasper and north Georgia community!
Read our Website FAQs before you decide on your web designer.
View our Web Design Portfolio and then Call North Georgia Web Today for a FREE estimate on your Web presence! 706-253-1013